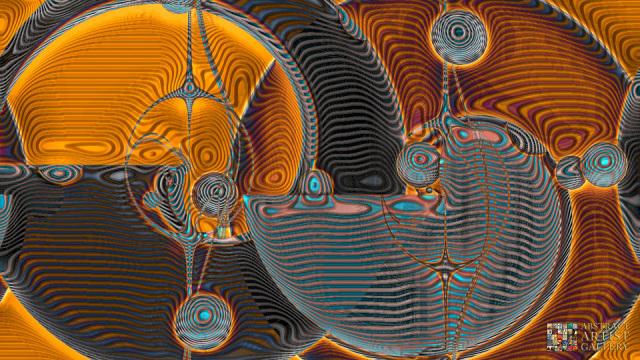 Rod Seeley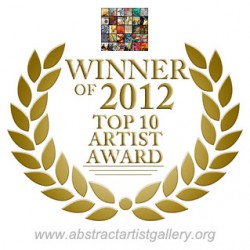 Abstract Artist: Rod Seeley
Medium: Digital Mixed Media, High Gloss Aluminum
Website:
www.rodseeleyart.com.com
The objective of my digital abstract artwork is to create colorful eye popping contemporary art using a wide variety digital tools. I am always experimenting with new techniques many times using photography as a base. No two pieces are ever the same.
Mr. Seeley is a 3rd generation native Californian residing in Southern California. He has always had a strong interest art and creative expression and was a Creative Director of ad agency in the 1970's. In 2010 he started creating Digital Mixed Technique artwork using many paint and graphic programs. The works are then printed onto high gloss aluminum. His artwork has been displayed at several local galleries and the Museum of Computer Art.
Browse Other Artists