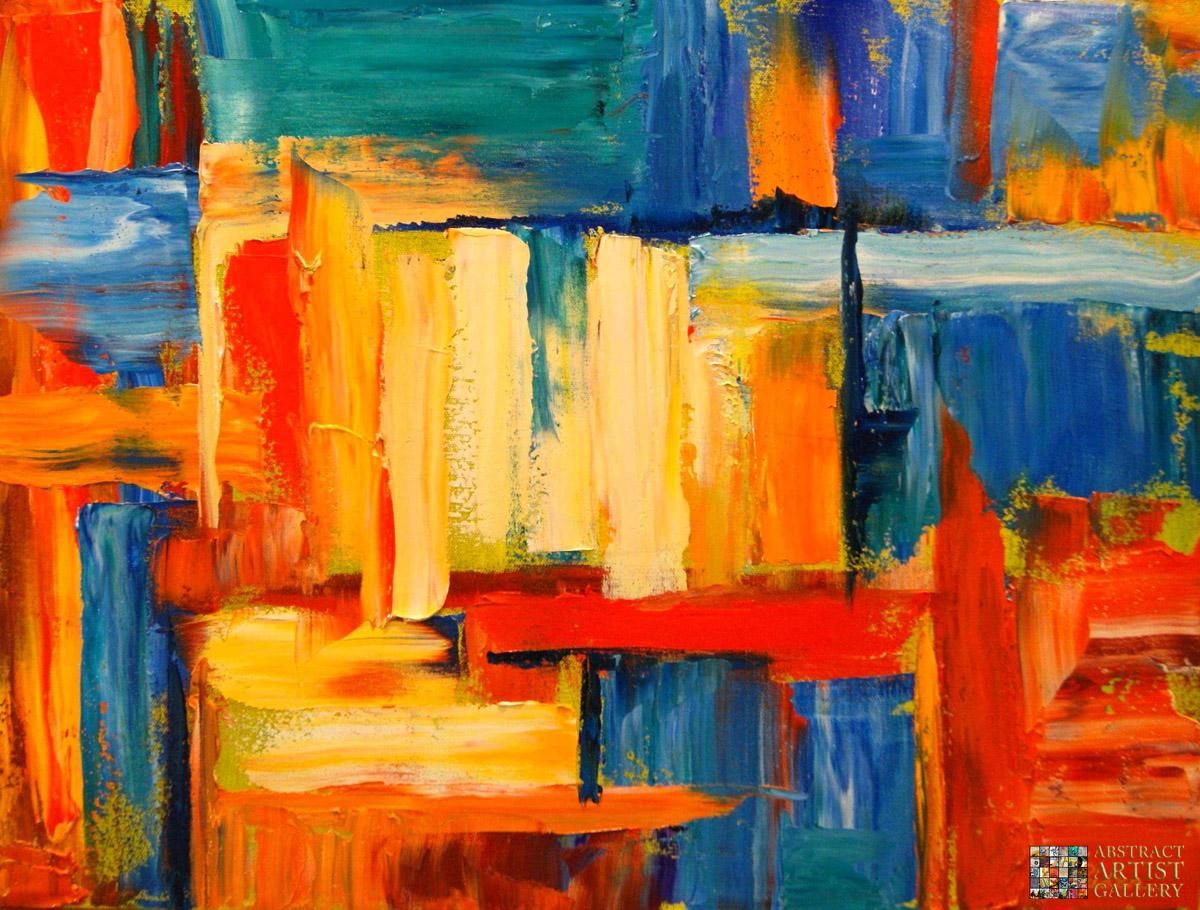 Theresa Paden
Abstract Artist: Theresa Paden
Medium: Mixed Media
Website:
www.abstractsbytheresa.faso.com
My abstract paintings allow me to explore color, light, and texture. Each painting is a joyful journey of layering colors and letting my heart lead the way.
Theresa paints with energy, spontaneity, and emotion. resulting in pieces that arouse and captivate the viewer. Her abstract paintings are expressions of her love for color and design. She is a versatile artist, painting various subject matter in several styles. Her western art is well-known and collected nationally and internationally. Theresa's paintings have been featured in Southwest Art Magazine and Western Art Collector Magazine. She has been painting her entire life and received her Bachelor of Fine Art from Art Center College of Design in 1983.
Browse Other Artists