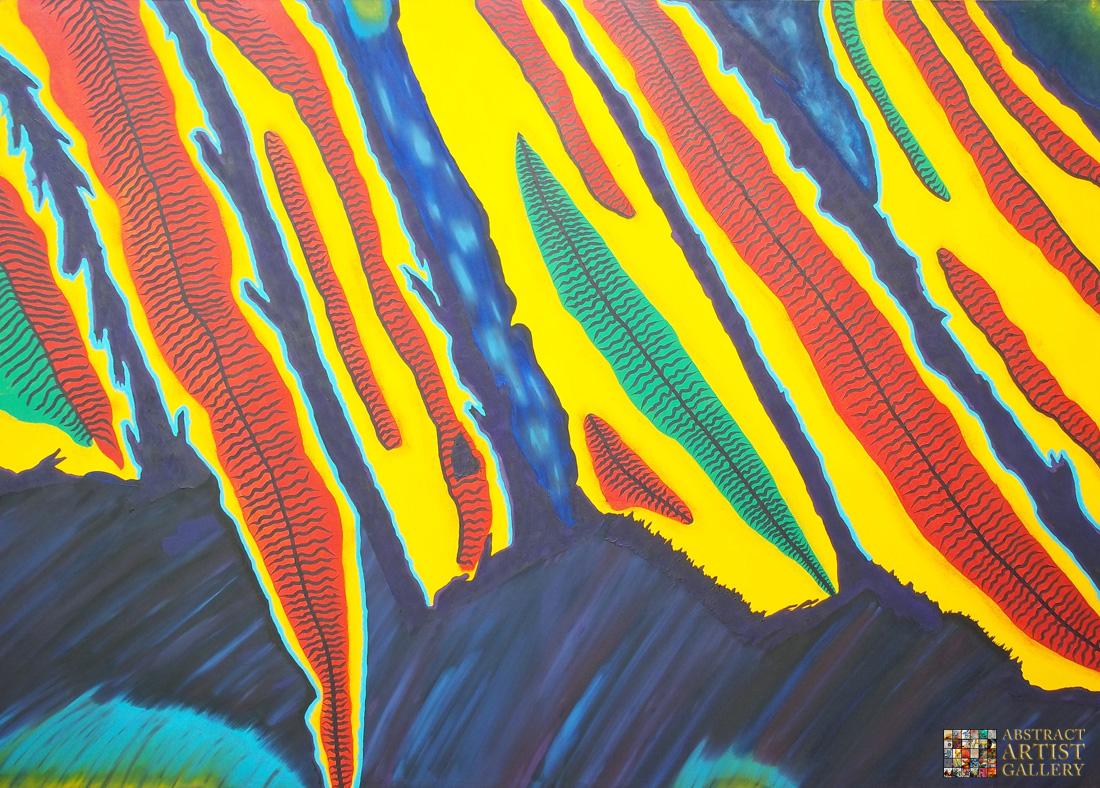 Steven Montgomery
Abstract Artist: Steven Montgomery
Medium: Oil
Website:
www.facebook.com/steven.montgomery.artist
My art originates from the future, other dimensions, random electrical connections between the syntaxes of my mind and distant memories of past lives and worlds.
Steven Montgomery is a self taught abstract artist from Sheffield, England. After copying several styles of painting over the years, he settled into finding his own signature style, a great deal of which features heavily impastoed 3D works. Like many other artists he has struggled financially. But his passion for art drives him from one project to another using any spare money he can to create his unique oil paintings.
Browse Other Artists