Mo Tuncay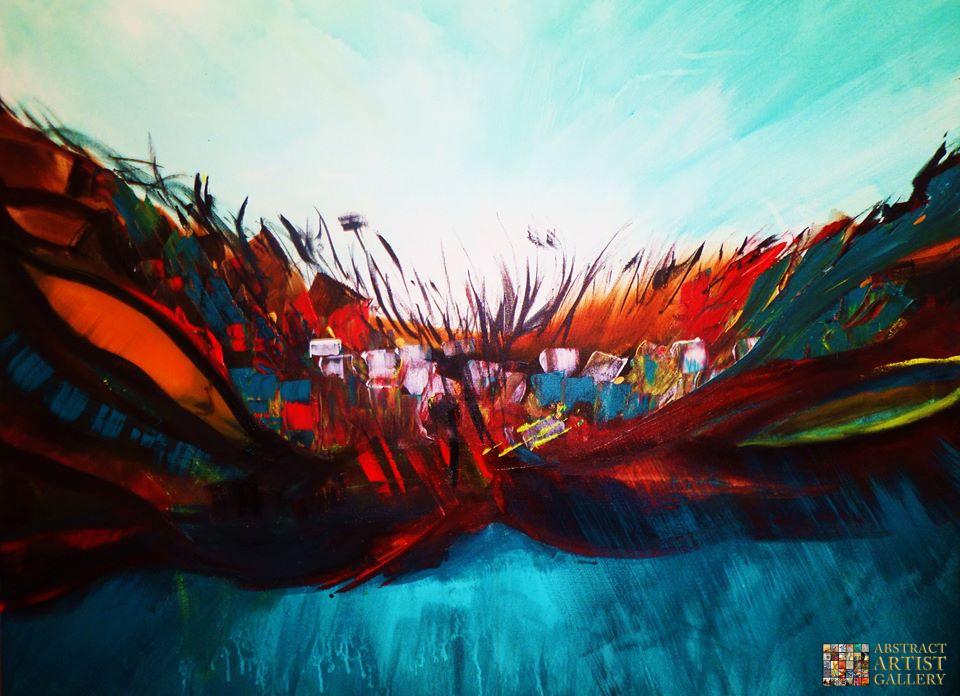 Abstract Artist: Mo Tuncay
Medium: Acrylic
Website:
www.photoart-mmb.com
Etsy:
www.etsy.com/shop/CrazyMo
Facebook Page:
https://www.facebook.com/muhammet.tuncay.549
I am self-taught artist and previously worked in pencil; however, I work now exclusively with acrylics. While I will paint a landscape on occasion, i prefers the freedom of abstracts. This freedom allows for great creativity, as i start with a blank canvas with no end result in mind. In this way, I am free to experiment with colors until I feel my unique creations are complete.
Browse Other Artists