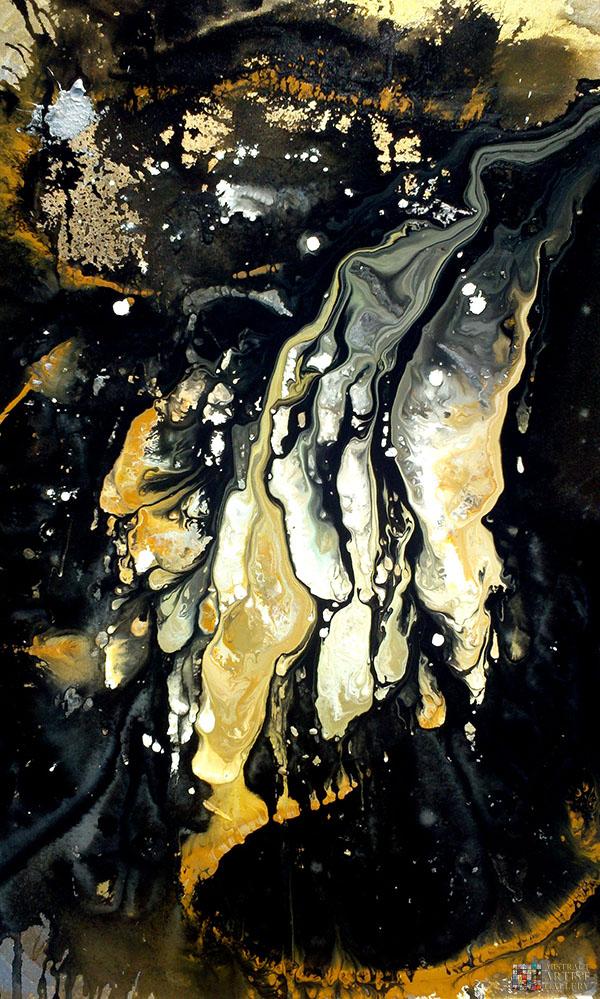 Mari' Pack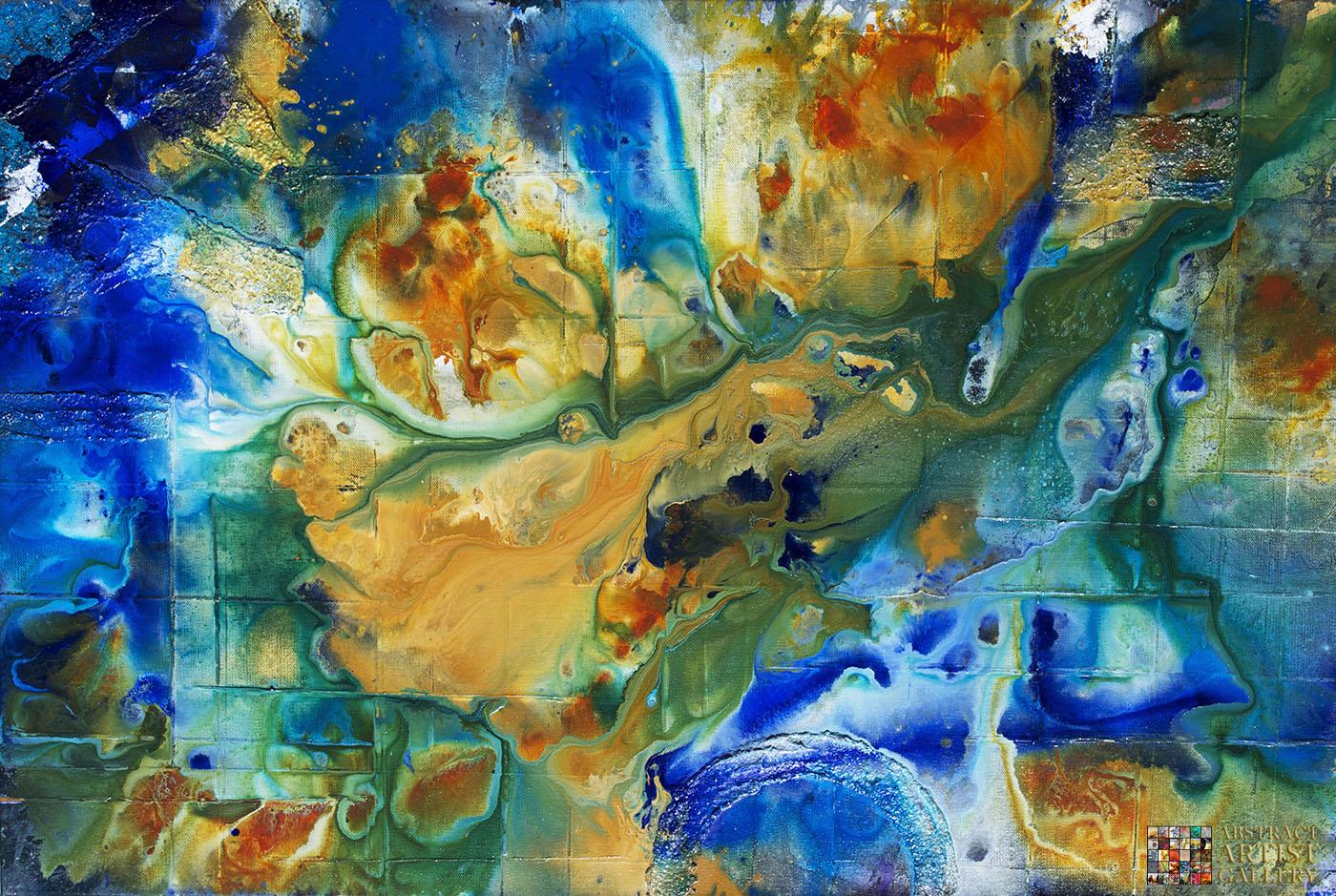 Abstract Artist: Mari' Pack
Medium: Acrylic
Website:
www.marifineart.com
Facebook Page:
www.facebook.com/abstractartmari
I paint because I have the need to find control in a time we have little. I look at the world around me and see so much pain and anxiety, but I can also find beauty and tranquility. In these moments of intense emotion, I find my inspiration. I paint with the conviction that color can enlighten. Strong color is essential to my work. I start with basic color psychology. I take a moment in time and recreate it as an abstraction using specific colors. Discovering new forms of composition and using unconventional paint applications are fundamental in my process. Currently, I am experimenting with mythology and my southwestern heritage through the use of blending different textures and colors to create a bold and eclectic body of work. I know a piece is finished when it can evoke a different emotional response from everyone who views it.
Mari' is a New Mexico born artist who moved to New York in 2001 to study at Syracuse University. Her work is devoted to exploring the limits, aesthetics, and possibilities of paint, medium, and form. She is commonly inspired by the action painting techniques of Abstract Expressionism. The result is a idiosyncratic body of artwork that is original, colorful, and evokes an emotional response from its audience. In her current work, Mari' is experimenting with different methods of applying acrylic paint through the use of unconventional objects, mediums, and textures.
Browse Other Artists