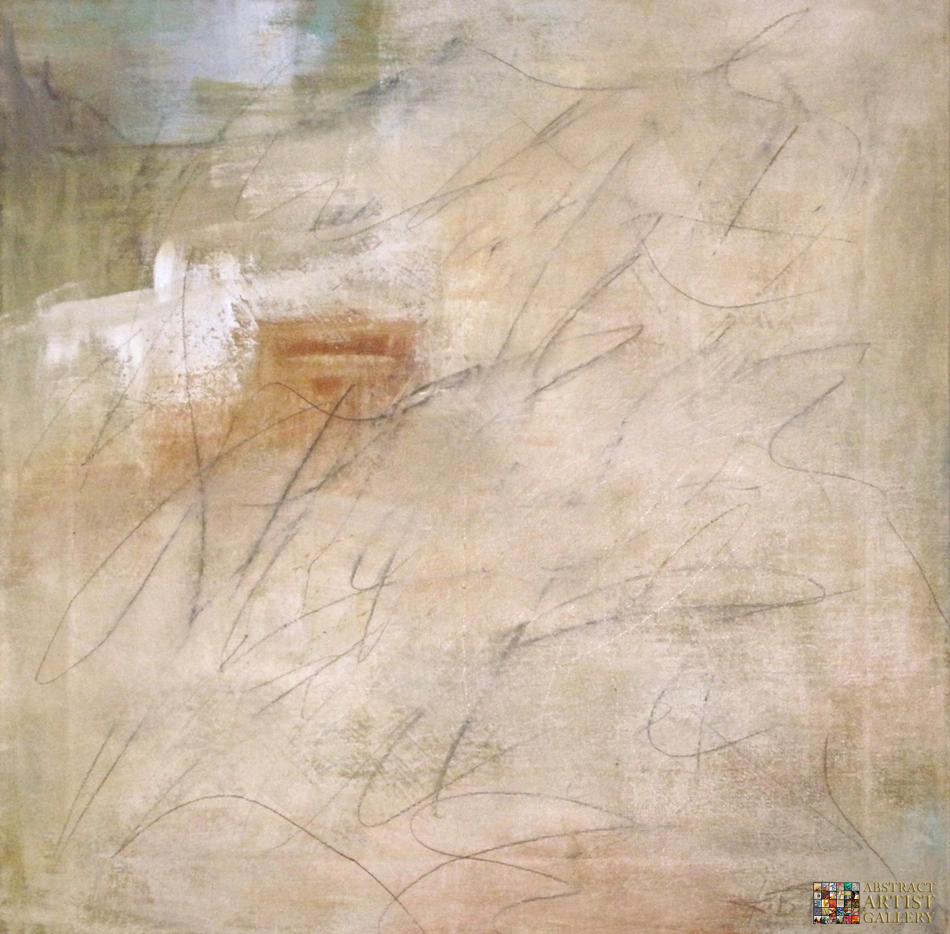 Kathy Blankley Roman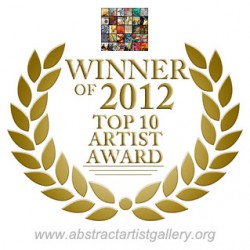 Abstract Artist: Kathy Roman
Medium: Mixed Media Acrylics
Website:  
www.facebook.com/KBRomanArt
When I paint, it's all about the process – making marks, scribbles, painting back into them, then repeating – acting and reacting to the work intuitively – from my impulse of the moment, pushing and pulling elements as I go, creating a visual history, energy and depth within the painting. I paint what moves me and never know what a painting will look like until I am done, loving the journey and element of surprise at the end. While I consider myself a nonobjective painter, the occasional figure sometimes appears unbidden, which I usually allow to remain. To me, they are magical and are a part of the spirit of the painting. It is my hope that my works engage viewers and give them as much pleasure as I have in creating them.
Kathy has been involved with drawing and painting ever since she can remember, taking courses here and there over the years. In her mid years, she became proficient in calligraphy, which led to a stint in illustration – two children's picture books, numerous children's short stories and graphic spot illustration. She always wanted to "paint" but could never decide what. Her creativity took a new direction after her retirement in 2010 when she took a course in expressive painting, finally discovering a way to express herself that was satisfying, which has become an exciting challenge and joy each time she sits down to paint. She is inspired by many of the abstract expressionists – Motherwell, Twombly, Richter to name a few – but most especially by Steven Aimone, who introduced her to nonobjective abstract painting and with whom she continues to study. A certain energy and a history of her marks are evident in her earthy, limited palette paintings, imbuing them with a life of their own. They have often been described as serene, with a sense of calm and depth.  Since late 2011 her work has been shown in several venues, including juried shows at Morpho Gallery, Lillstreet Art Center and Woman Made Gallery in Chicago. In April of 2012, she was one of 40 contemporary abstract artists featured in "Journeys into Abstraction, Vol. 4" an eBook by Sue St. John, in which the artists describe their step-by-step process in creating the featured works.
Browse Other Artists