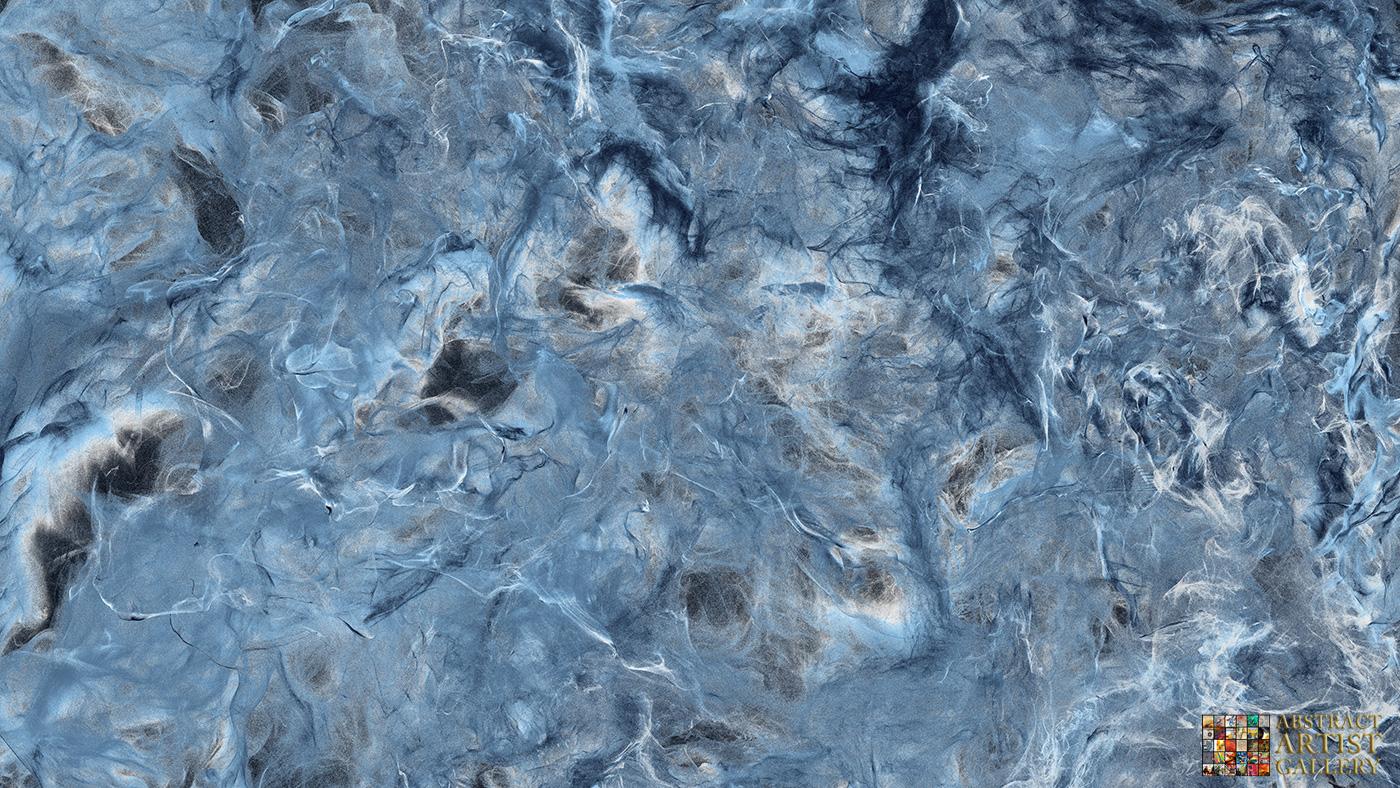 Teun van der Zalm
Abstract Artist: Teun van der Zalm
Medium: Digital Particles
Website:
www.salmonick-atelier.com
Facebook Page: 
www.facebook.com/teun.vanderzalm
The last 3 years I developed a new way of using digital particles. At present, the technique is leading the style. Mainly, this technique is used to visualize the four natural elements water, earth, fire and air. I am improving the technique so that I can focus on the style. The style is based on Cubism and Futurism art movements. My sources of inspiration are films from germany from the 20's to paintings by Jackson Pollock. Through 3d particles I feel free to go any direction.
From 2004 to 2008, Teun van der Zalm studied at Utrecht School of the Arts in The Netherlands. He specialized in animation, mainly 3d computer. During his study he made several short films including "City of Lights" and "De Breuklijn". These films have been screened at several film festivals all over the world. The first few years after graduation, he looked for new computer technologies. By doing so he saw several opportunities to develop his own style.
Browse Other Artists