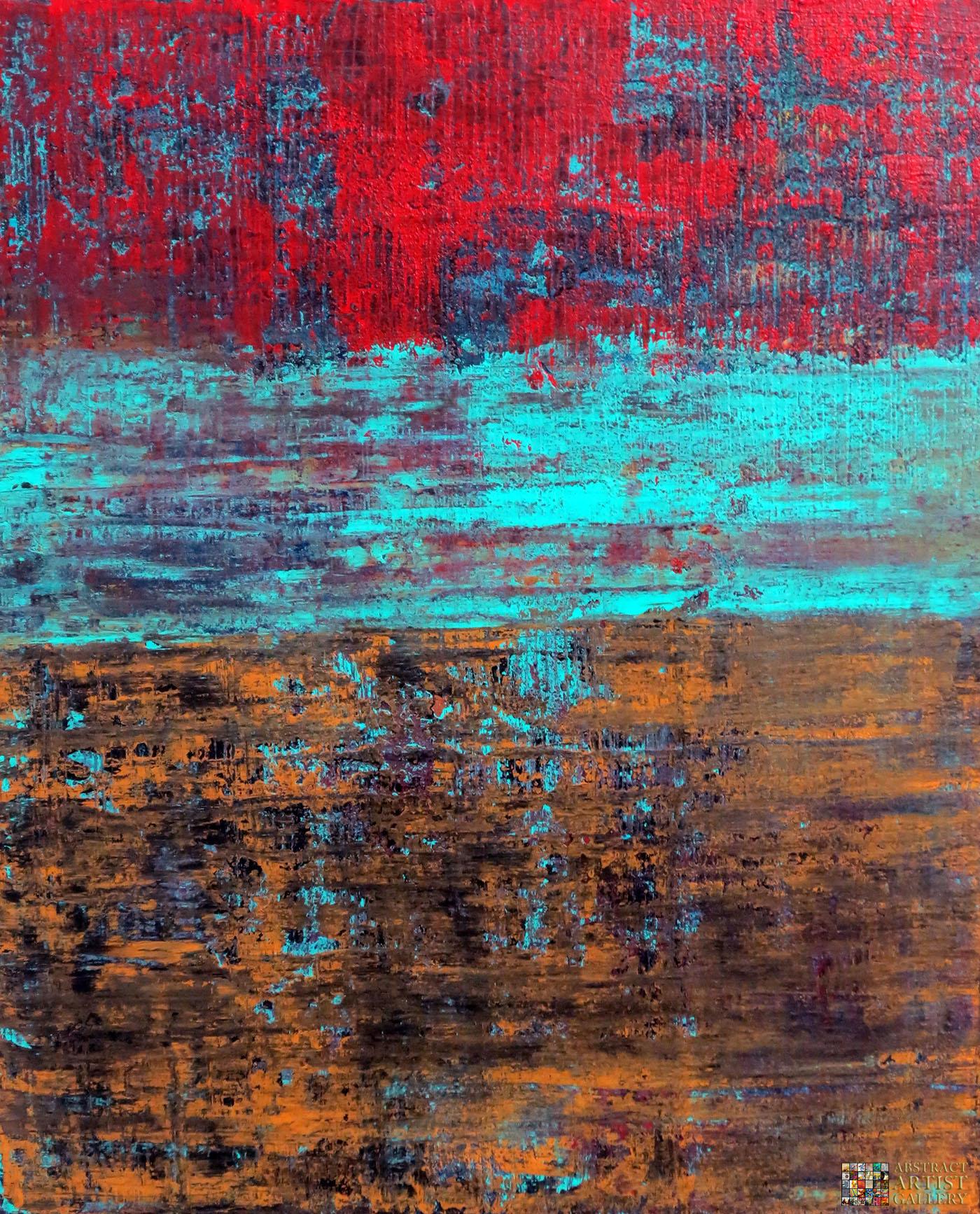 Tara Pasher
Abstract Artist: Tara Pasher
Medium: Acrylic, Oil, Mixed Media
Website:
www.tarapasher.com
Facebook Page: 
www.facebook.com/TaraPashersArt
My art works flow from my heart. I paint will colors and utilize textures which express that. It's an intuitive process from start to finish which reflects why I don't follow a particular style. Being able to share my paintings has been a very humbling experience and I am very grateful. Thank you for your interest in my art!
Tara Pasher is a self-taught professional artist from Stoney Creek Ontario who discovered her passion for art at a very young age. Her paintings incorporate bold colors and heavy amounts of texture. She loves to work with a wide range of mediums including acrylics, oil, birch bark and sand. Her paintings belong to art lovers in Australia, Canada and The United States. Tara is currently being represented by a fine art gallery, and has had much success selling from her studio and online.
Browse Other Artists