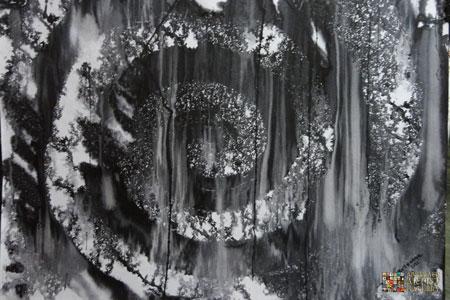 Tamal Sen Sharma
Abstract Artist: Tamal Sen Sharma
Medium: Mixed Media
Website:
www.TamalSenSharma.com
I would like to characterize my work as the representation of some conscious and unconscious thoughts which mingle together and thus a spiritual power force me to play with colour and give them shape.
Mr. Tamal Sen Sharma is an Indian Abstract Artist. He has always had a strong interest in Art and Creative expression. Most welcome to visit his website given above. Approx 200 Abstract Paintings created by him displayed here.
Browse Other Artists