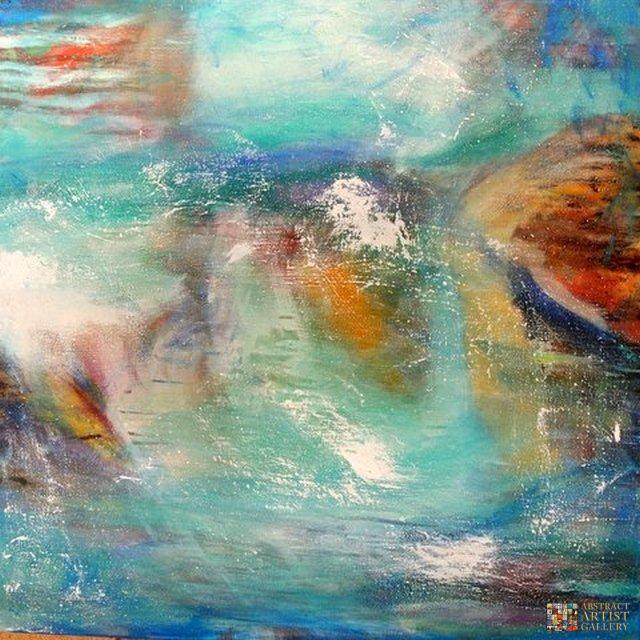 Sharon T. Hirsch
Abstract Artist: Sharon T. Hirsch
Medium: Acrylic
Website:
www.eternalcanvas.com
I consider it a privilege and a joy to express myself with beautiful colors and patterns to create a visual stream of consciousness on canvas for the viewer to experience. My paintings exemplify my heart centered spiritual journey and my desire to see with the eyes of the Spirit. My intention is to create soulful, joyful images to enjoy and share.
Sharon is an intuitive painter that creates pieces which are interpretations and visual expressions of connection to Source/Creator. Layer after layer of paint and washes create desired effects in her designs. She will create custom design original artwork.
Browse Other Artists