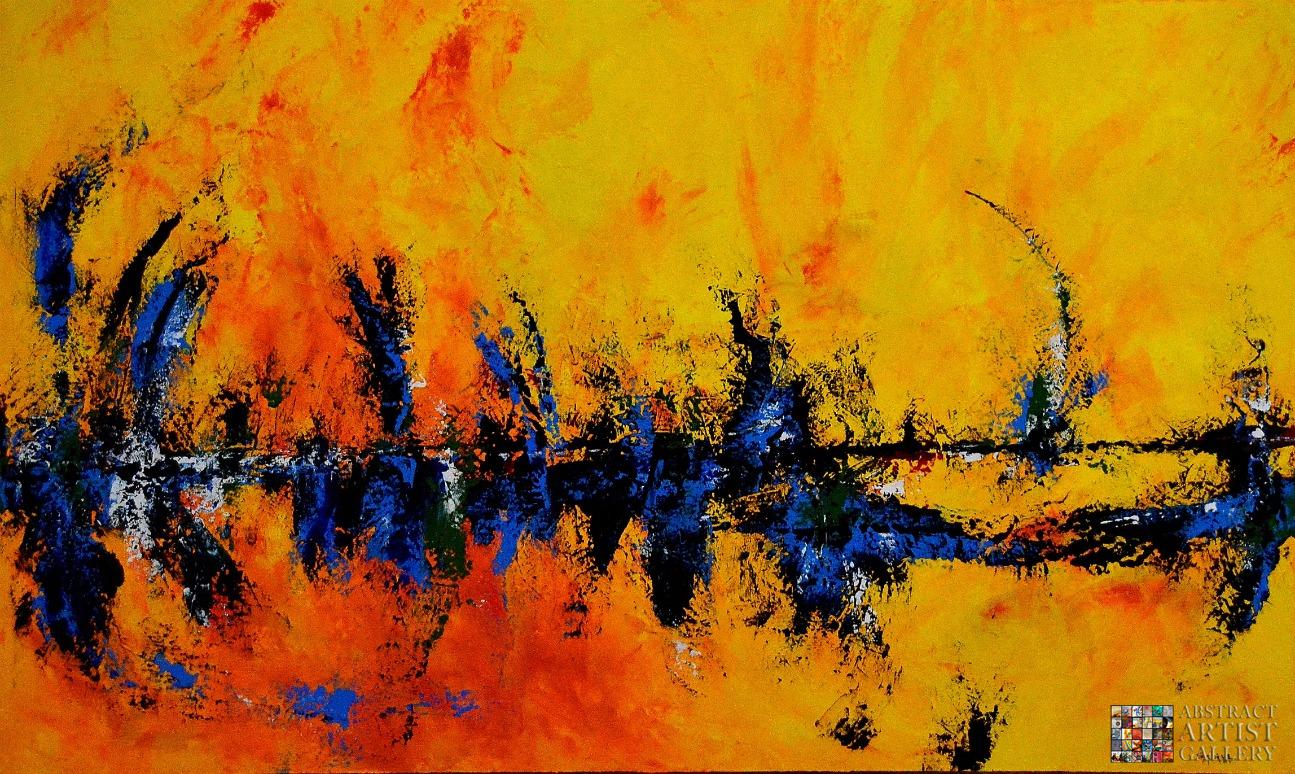 Sabina D'Antonio
Abstract Artist: Sabina D'Antonio
Medium: Acrylic
Website:
www.abstractsbysabina.com
Facebook Page: 
www.facebook.com/abstractsbysabina
I am a self taught and self representing artist working in Abstract Art. As an artist and photographer, it is my experience in life that inspires my Art. I feel art is a form of expression for not only the artist, but the collector as well. I am an Artist, not a machine. The art I create is left open to the individual's interaction and hopefully inspiration.
Sabina paints with energy, spontaneity, and emotion. resulting in pieces that arouse and captivate the viewer. Her abstract paintings are expressions of her love for color and textures. She is a versatile artist, painting various subject matter in several styles. Sabina has nurtured her independence and artistic freedom and paints spontaneously from within: expressing a feeling, a memory or an impression. Her abstract art is well-known and collected nationally and internationally. She has been painting her entire life and just recently selling professionally.
Browse Other Artists