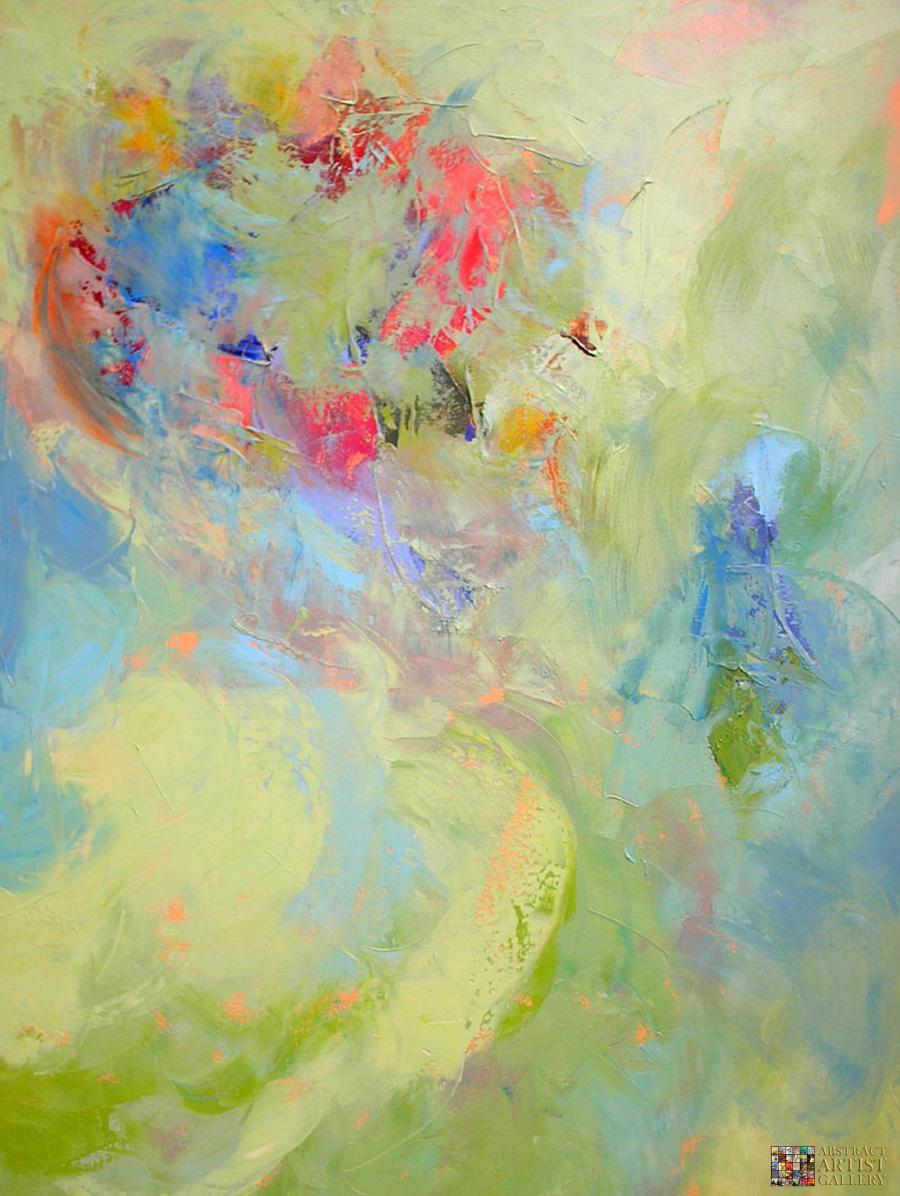 Rebecca Klementovich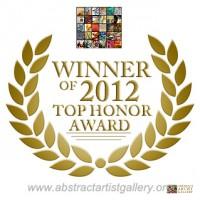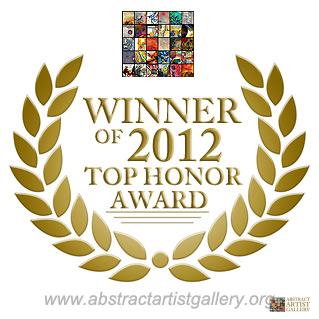 Abstract Artist: Rebecca Klementovich
Medium: Oil
Website:
www.thepainteress.com
What are blinking paintings? It is the unusual series of paintings that when a person looks at they flash or blink. It is unpredictable as to when it happens. It looks, as if a flashlight is turning on and off from within the painting. There have been about fifteen people who have experienced this flashing while looking at the paintings. The list keeps growing. When a person uses his peripheral vision, he uses a tracking motion in a wide-angled field of vision, this helps when looking for the flash in the paintings. Located on the sides of the eyes, rods are best for this kind of vision,. There are a greater number of rods on the side of the eye, which allows for better tracking movement to defend ourselves in the old days. The rods function best under low light conditions.
Rebecca now lives in the White Mountains of New Hampshire; however she lived in NYC for twenty years. She received a Bachelor in Fine Arts at the Fashion Institute of Technology in1992, with additional studies at Cooper Union and the Arts Student League in NYC. Her background is a Fashion Textile designer for twenty years, a mom, Reiki master, and yoga instructor; these attributes all influence her painting. She has traveled across America, Europe, and Africa for painting. She has been showing in galleries and charities in NYC, Brooklyn, Queens, Maine, and New Hampshire for fifteen years. She has worked with Interior Decorators in the city. At the moment she is showing in Manhattan and NH, and Mass.
Browse Other Artists