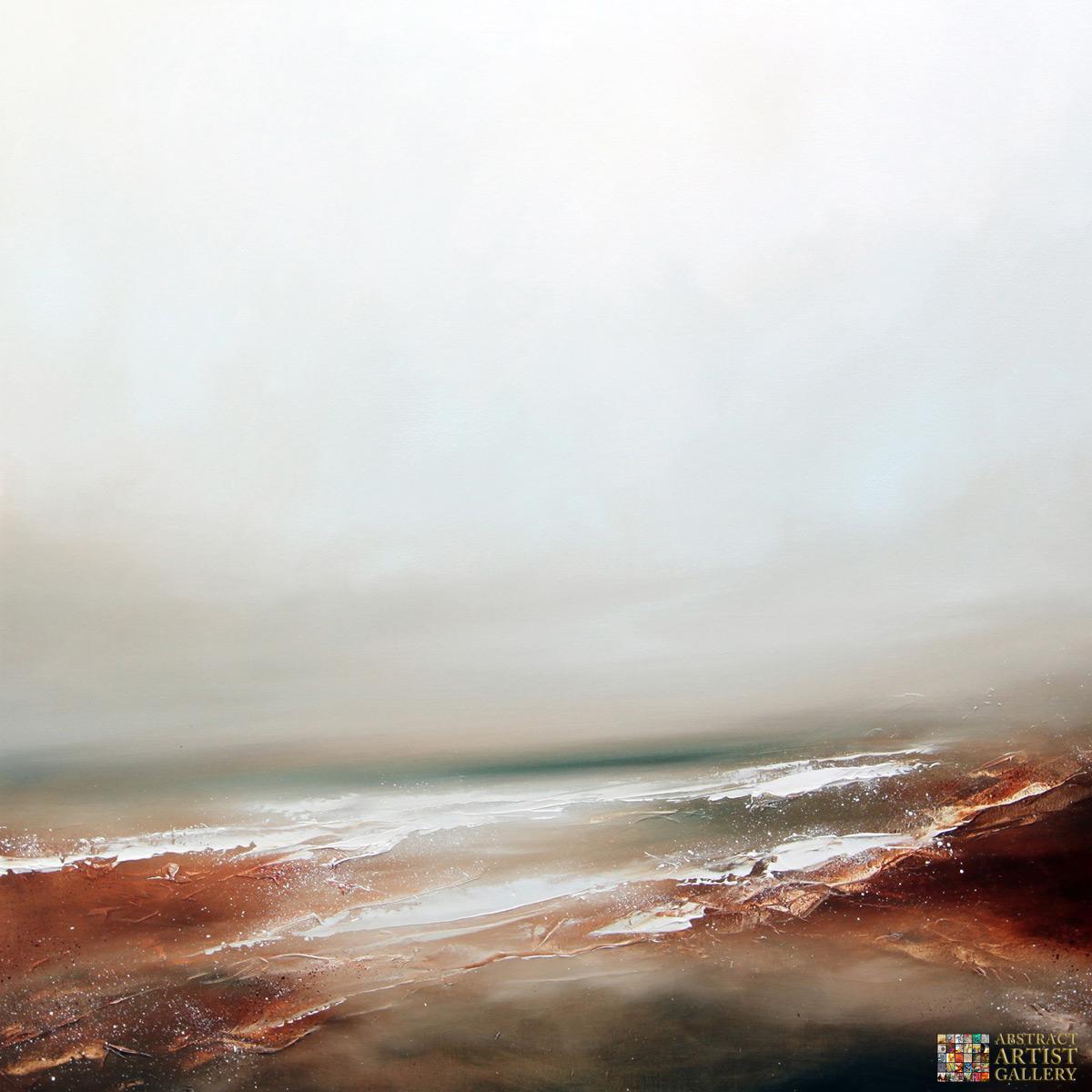 Paul Bennett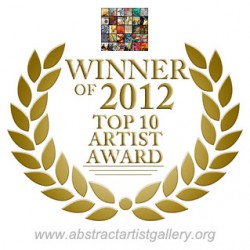 Abstract Artist: Paul Bennett
Medium: Oil
Website:  
www.paul-bennett.co.uk
The abstract paintings created are inspired by memory and experience and are developed using artistic intuition. They are not tied into any specific region or time, they are an eclectic synthesis of place, weather and season. I choose to capture and communicate my experience this way as it reflects life with its unceasing process of observing, experiencing, interpreting, storing – and ultimately – reflecting. The result I strive for is a unique and original visual experience that has captured not only the sense of somewhere/sometime, but also the more subtle notion of recollection.
Paul Bennett is an international contemporary fine artist specialising in Seascape, Abstract and Figurative paintings.  Intense, atmospheric, raw, vulnerable and yet disarming, remote but abstract, intimate but isolated. Bennett creates beautiful, engaging and disturbing paintings, rife with ambiguity.
Browse Other Artists