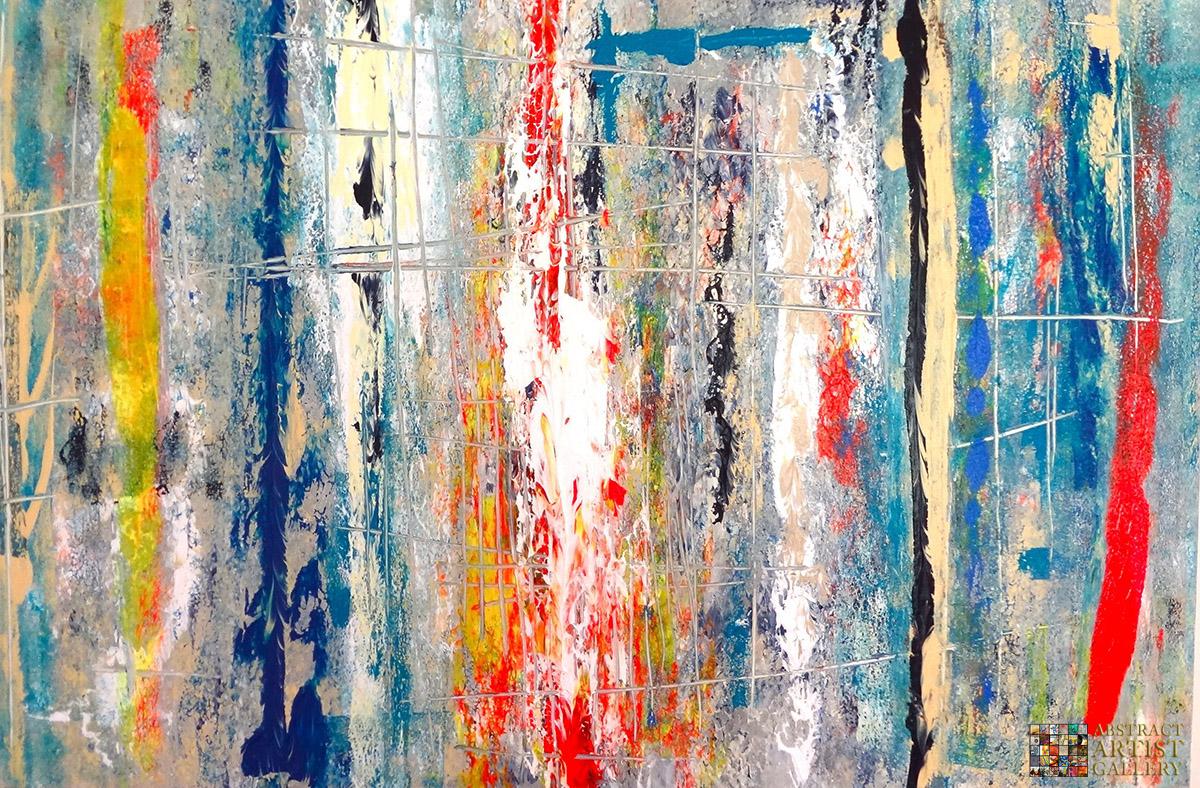 Nicola Harvey
Abstract Artist: Nicola Harvey
Medium: Acrylic on Canvas
Facebook Page:
https://www.facebook.com/pages/Colour-on-Canvas/1404732893123534
Inspired by nature, energy & love I explore an abstract style enjoying bold vibrant colours, texture and movement, creating a "POP" of color in your world.
With a passion for the arts in many forms Nicola has painted from a young age. Born in New Zealand in 1979 Nicola is continually actively creative in many different facets of life. Painting, Photography, Dance, and Makeup Artistry allow her to engage and indulge in soulful self expression. She also enjoys drawing and illustrating for children.
Browse Other Artists