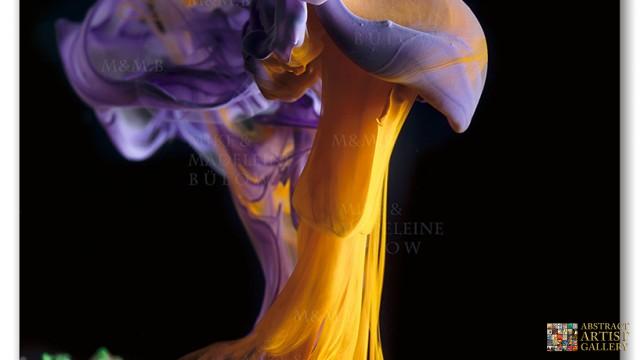 M&M Bülow
Abstract Artist: Mike & Madeleine Bülow
Medium: Photo Art Painting
Website:
www.mm-buelow.com
Facebook:
https://www.facebook.com/mmbuelow
We create by real painting and photography in our works of art with passion and dedication to photography and painting! This is our determination!
Mike Bülow was born 1974 in Zossen. He is an artist, musician, songwriter, music producer, and photographer. While experimenting with colors and unalike elements he and his wife Madeleine Bülow launched their photo art painting project which has been incredibly successful.
Browse Other Artists