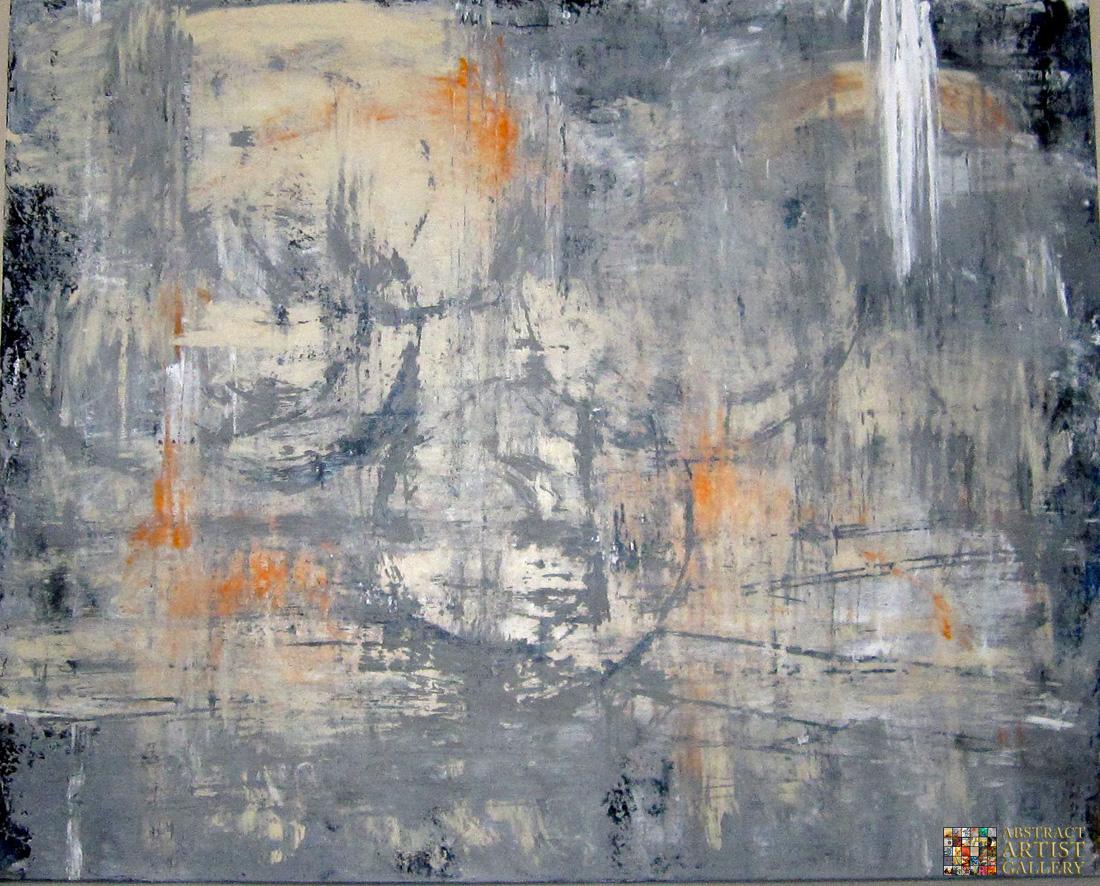 Lindsay Cowles
Abstract Artist: Lindsay Cowles
Medium: Oil
Website:
www.lindsaycowlesart.blogspot.com
I am a self taught abstract artist working in primarily oils and acrylics. My inspiration comes from experiences in life–places I've been, places i want to go, nature, people, thoughts, feelings. All of my work is organic in nature and inspiration. I am always experimenting with mediums, textures, shapes, movement and technique.
After living for a combined 8 years in NYC and LA, Lindsay Cowles has relocated back to her hometown of Richmond, VA to paint full time. Inspiration comes from all of the cities she has lived in, places she has traveled, interior design and nature.
"My art is inspired by raw texture, movement and color. Fundamental elements of my works are focused in the interplay of color and the layering and texturing of the paints. Each painting's composition develops organically as the work moves through each layer and stage, until it is complete"
She work with private collectors and interior designers across the country and ships anywhere in the world. Many of her private collectors are located in New York, Los Angeles, Dallas, Houston, Washington DC, Austin, Philadelphia and Richmond.
Not only does she produce original oil paintings, but also produces a high end collection of prints on stretched canvas, as well as fabrics and wallpapers. Fabrics and wallpapers can be found on spoonflower.com/profiles/lindsay_cowles
Browse Other Artists