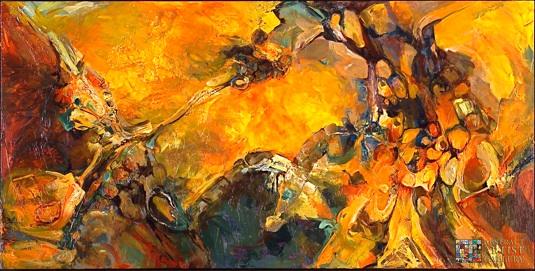 Jane Tracy
Abstract Artist: Jane Tracy
Medium: Acrylic
Website:
www.janetracyartist.com
To know there will always be another surface for me to paint serves as my ultimate inspiration. To paint is to bring joy to my life. To paint is to touch my soul. I live to paint….with a joyful soul.
Jane Tracy graduated long ago…taught art, worked in the corporate world (advertising) and was a studio potter (functional stoneware) selling wholesale throughout eastern US. Upon retirement, she began painting fulltime and now is collected widely, critically reviewed and awarded often.
Browse Other Artists