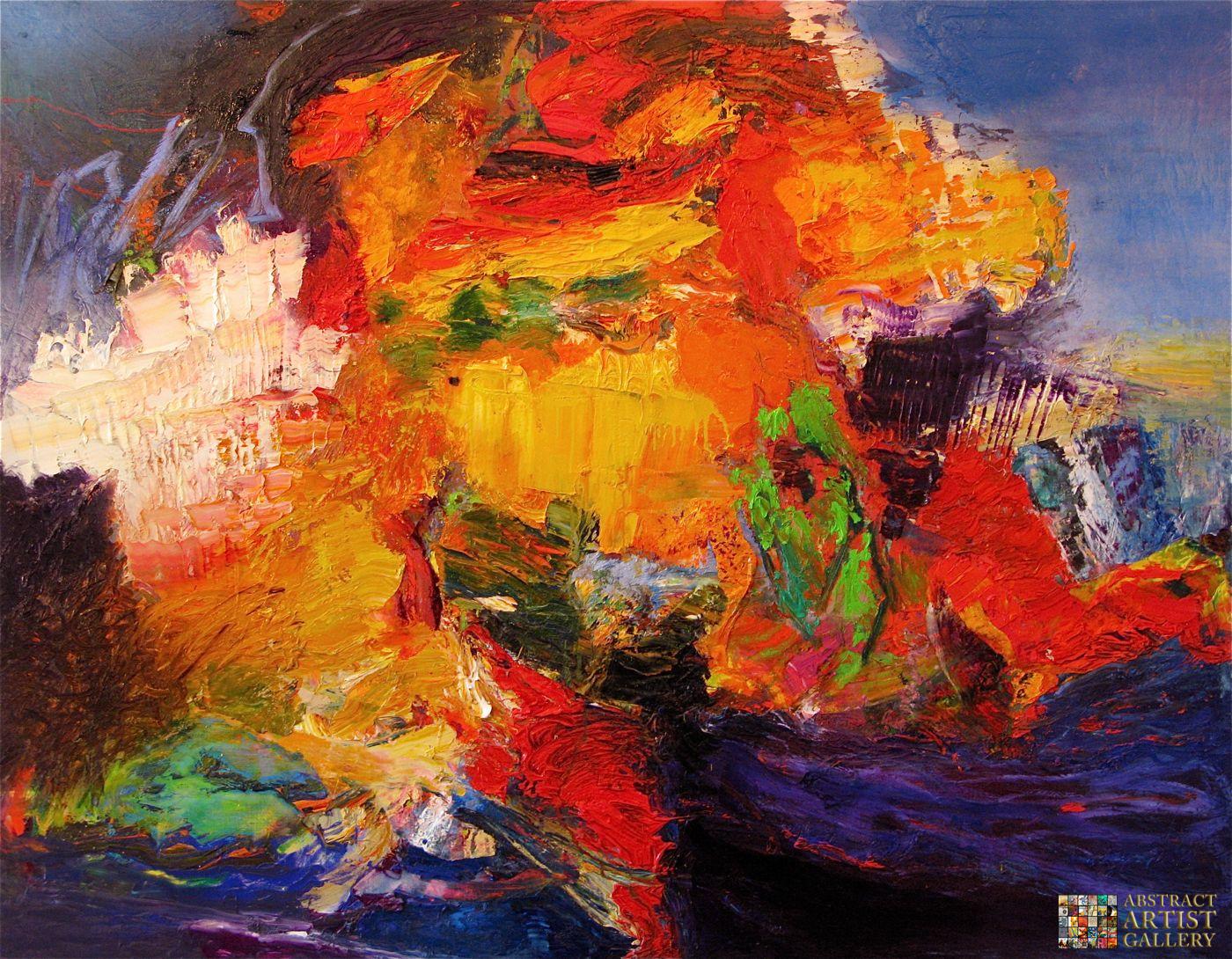 Gerard Stricher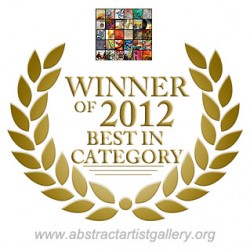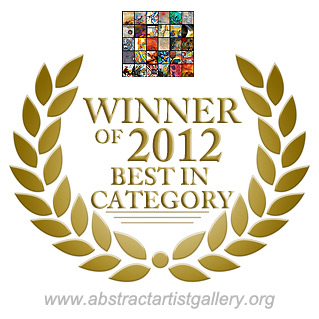 Abstract Artist: Gerard Stricher
Medium: Oil
Website:
www.gstricher.eion.me
My painting is abstract. I'm inspired by nature and I'm pushing my technique to get more and more texture on the canvas while keeping transparency.This gives the painting a third dimension and lightening becomes key when looking at my paintings. My « signature » is colors which I handel instinctively. I work only with oil and spend quite a lot of time on each painting. I want to get dreams, happiness into my paintings. I strongly believe painting should help people to be happy. My work doesn't follow any fashion and I keep focused on what my feelings are telling me.
Gerard Stricher was born in 1948 to a family of artists in Sarrebourg, France. As a child he was already dreaming of becoming a painter and drew prodigiously. Self-taught, he immersed in the café society of painters, attended gallery openings , and was encouraged by sales but ultimately decided to enter industry. He became a highly regarded international manager whose carcer and travels led him become a "World Citizen". Widening his horizon, observing new people, different landscapes, and other realities, which gradually became stratified in his unconscious to reappear later in his painting. He acquired and old mill in the French Vexin, established his studio where he worked feverishly.
His exhibition in 2007 in Paris at the Espace Commines, introduced him to collectors and galleries. In 2010 the enthusiastic response of the patrons of Bartlow Gallery in Chicago launched his American career. In 2011 they featured his work in a one man show at Art Chicago . His work is the collection of Empire Bank in Springfield, Missouri, and the PepsiCola Foundation of New York and a few prestigious private collections including that of American Bob Bohlen. After representation at Galerie Protée (Paris) he joined Galerie Schwab Beaubourg in Paris. More recently he joined the Allery Laura Rath in Houston Texas and The
Gallery Lindengruen in Vienna Austria
Browse Other Artists