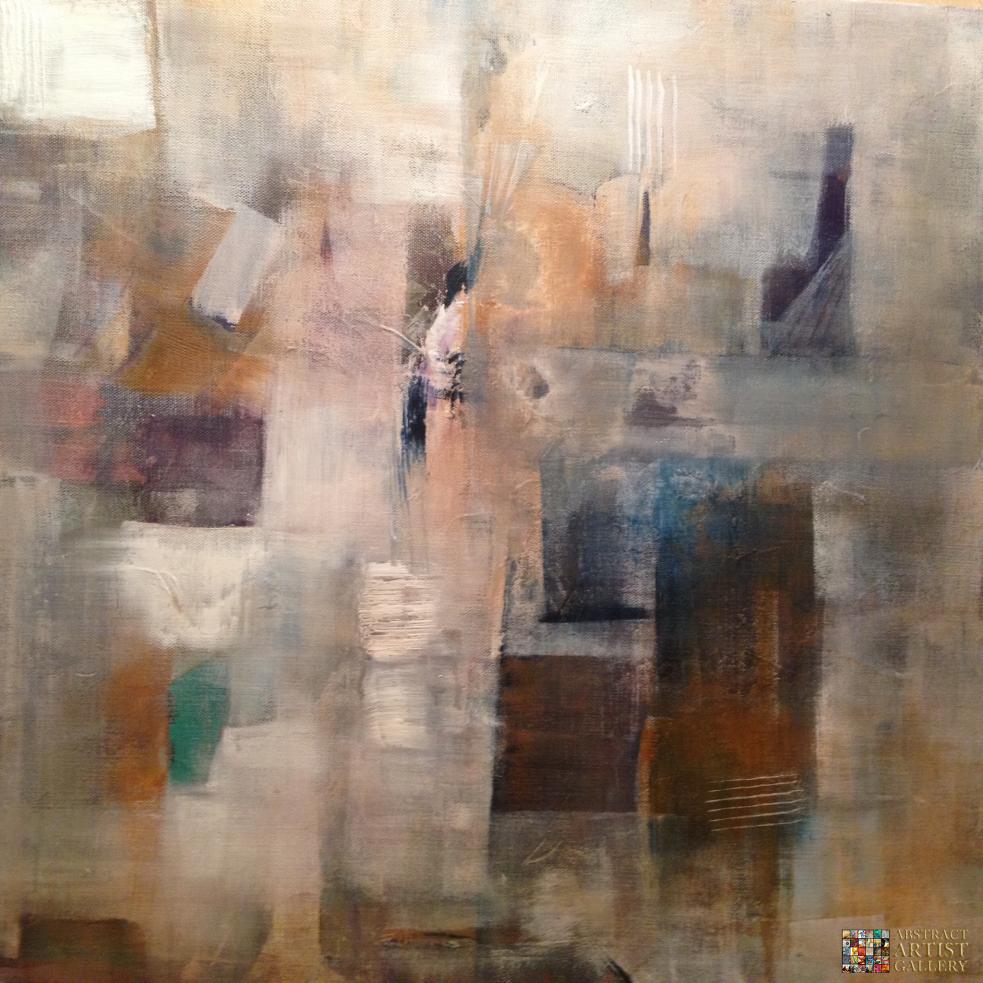 Francesco Lipani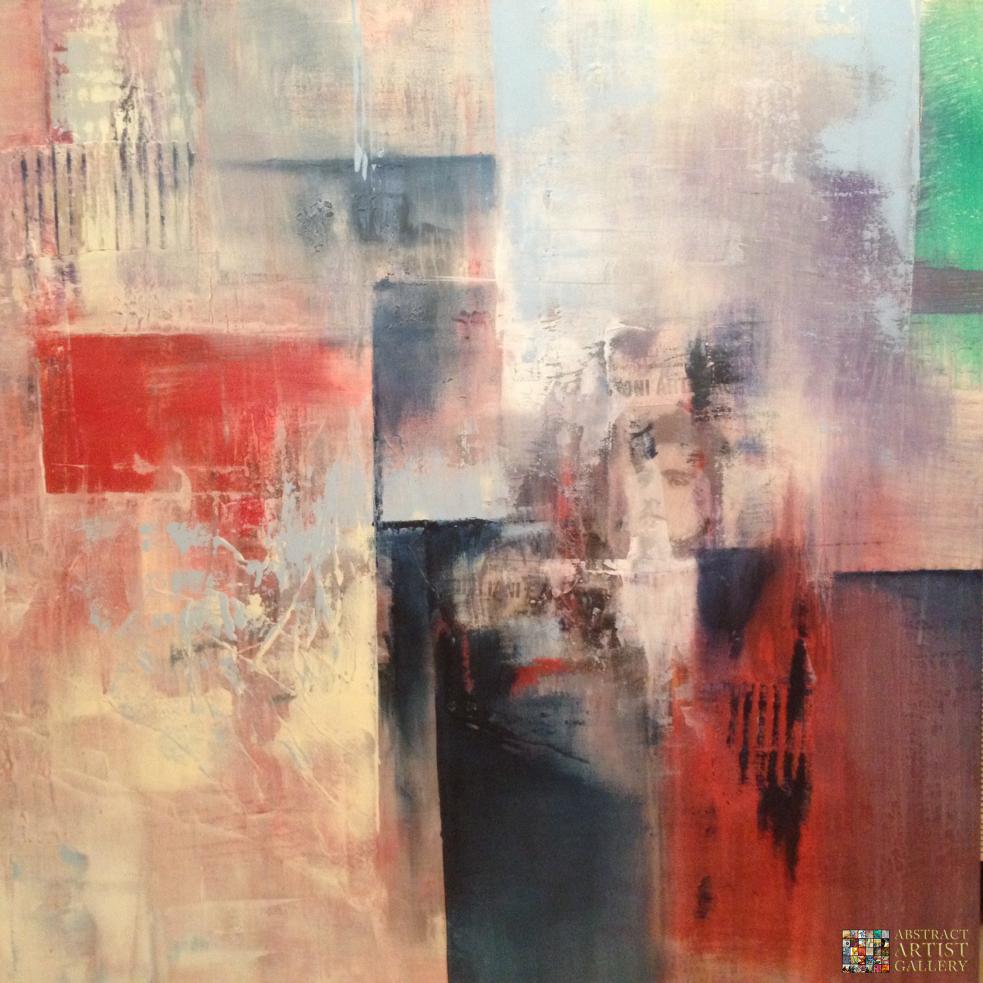 Abstract Artist: Francesco Lipani
Medium: Mixed Media
Contact Email: francescolipani@yahoo.it
Facebook Page:
www.facebook.com/francesco.lipani.56
Only recently I approached the informal painting, but it was for me like a thunderbolt: I'm in love with it, it gives me joy.  It gives me strength, energy, and joy…energy is what I use in my paintings.
Francesco Lipani was born in 1956. Lives in Livorno, Tuscany (Italy). He completed his classical studies, and a few years of studying medicine, his work is pharmaceutical representative, but has always painted. For years his painting was influenced by the great Tuscan masters of the late twentieth century, "Macchiaioli". Then moved to his own personal style, always figurative, which he termed dreamlike". Recently he approached the informal painting, participating already in several exhibitions. His paintings are in private collections and passionate buyers.
Browse Other Artists