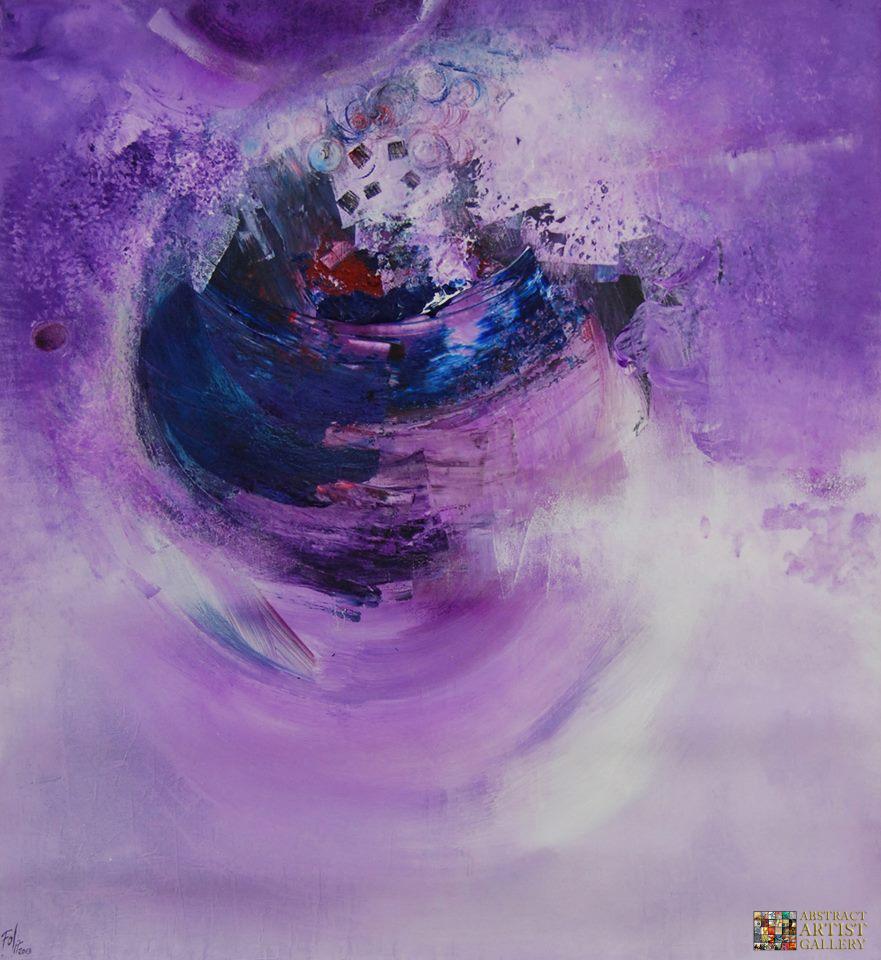 Fola Lawson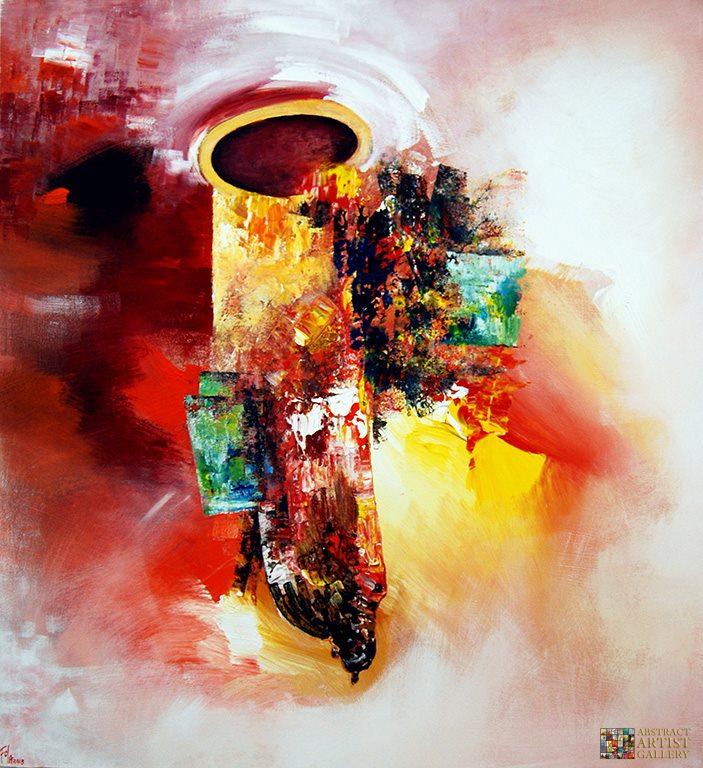 Abstract Artist: Fola Lawson
Medium: Mixed Media
Website:
http://millearts.com/artists/folalawson
Facebook Page:
https://www.facebook.com/millearts
I am a Togolese self-taught artist who paints abstracts. I started painting early in life and my love for art has burgeoned greatly since. I draw my inspiration from the African culture and its richness as I attempt to capture through paintings the age-long traditions and values of this unique race.
Fola Lawson is a greatly talented African artist who paints to live. He started as a young boy visiting his uncle's workshop after school hours in Africa and making paintings with the crudest of tools available. His genuine love for the art and his unmistakable talent and skill sustained and elevated him through the years. He has had many art exhibitions, among which are: a collective exhibition in the architectural firm in Dakar, Senegal, a Solo exhibition at l'Ile St-Martin de Ré in France, AH Art development in partnership with VECO in TOGO and a Group exhibition of the Cultural week of Senegal at UNESCO in Paris, France. Fola currently lives in Senegal where his art continues to blossom and appreciate.
Browse Other Artists