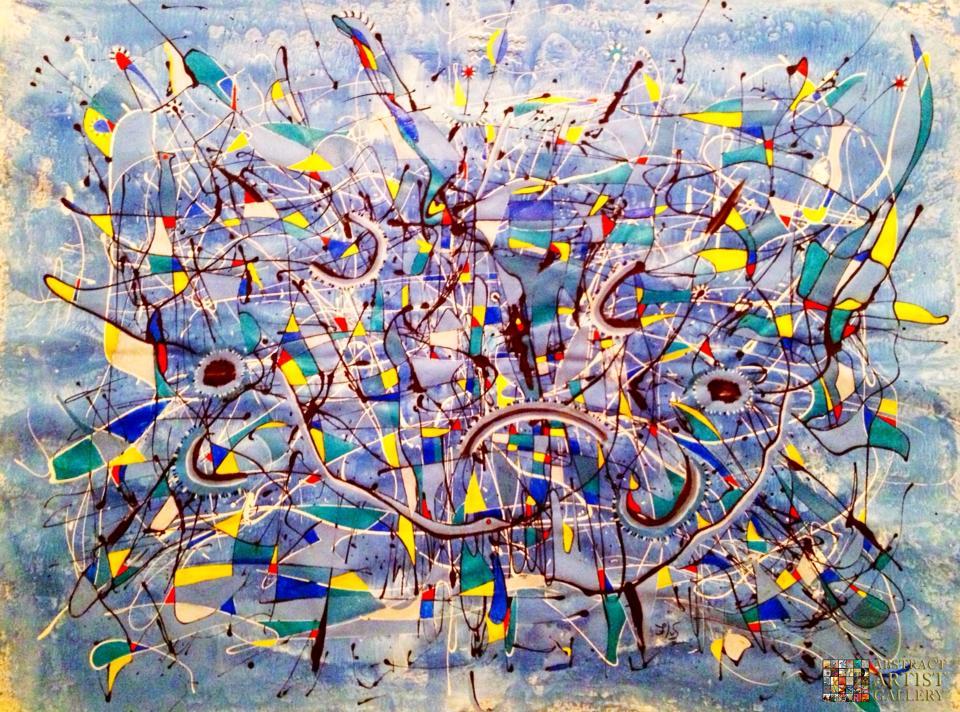 Fernando Soares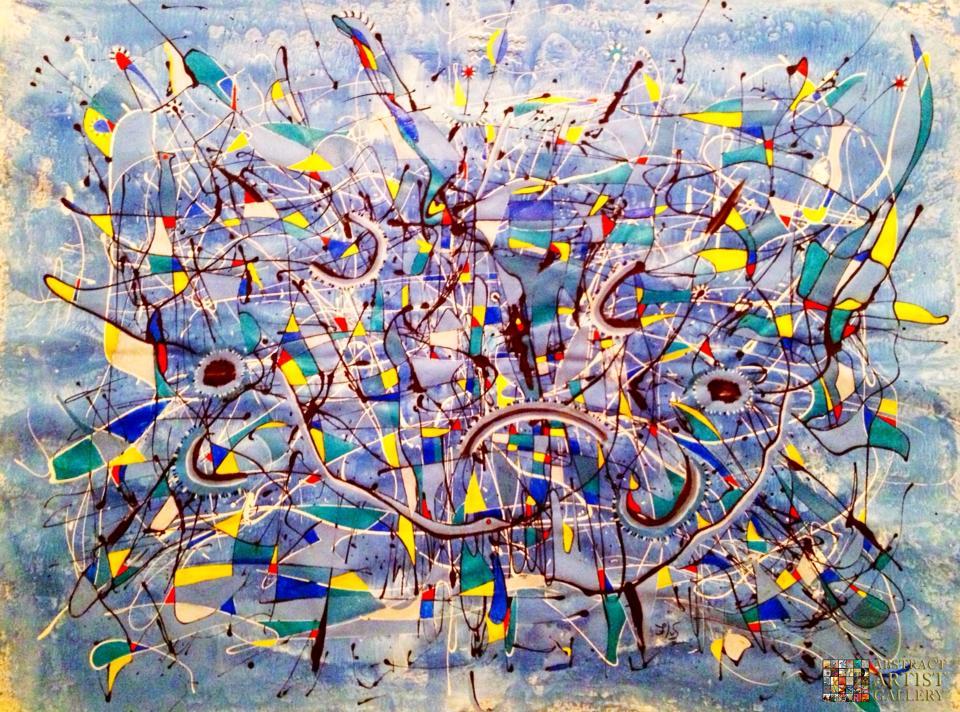 Abstract Artist: Fernando Soares
Medium: Acrylic
Website:
www.fernandofvsoares.com
The reality is made of eternal mutations. That's my art.
Fernando Soares was born in São Paulo, Brazil in 1988. He has been painting for seven years. Fernando spent some years in France and came back to continue painting in his home town. For more details and artworks visit his website.
Browse Other Artists