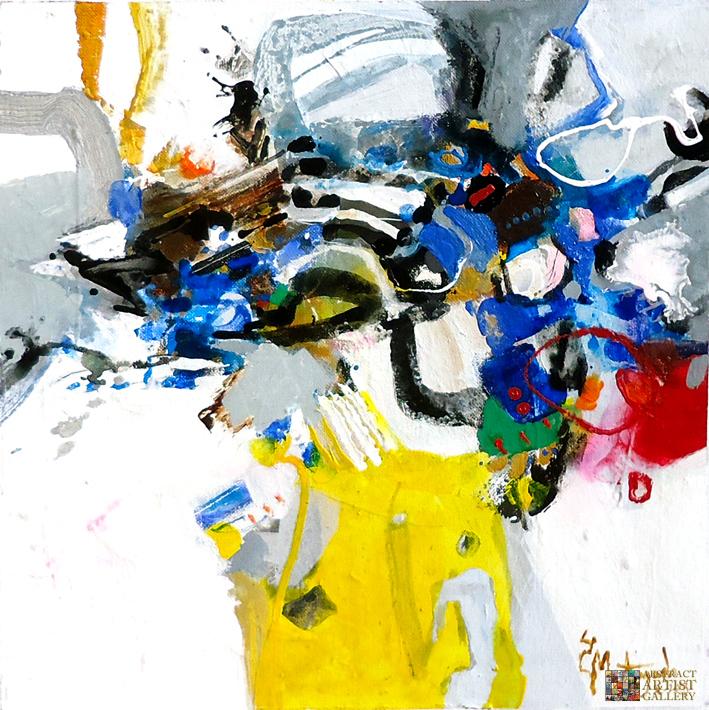 Eduardo Monteagudo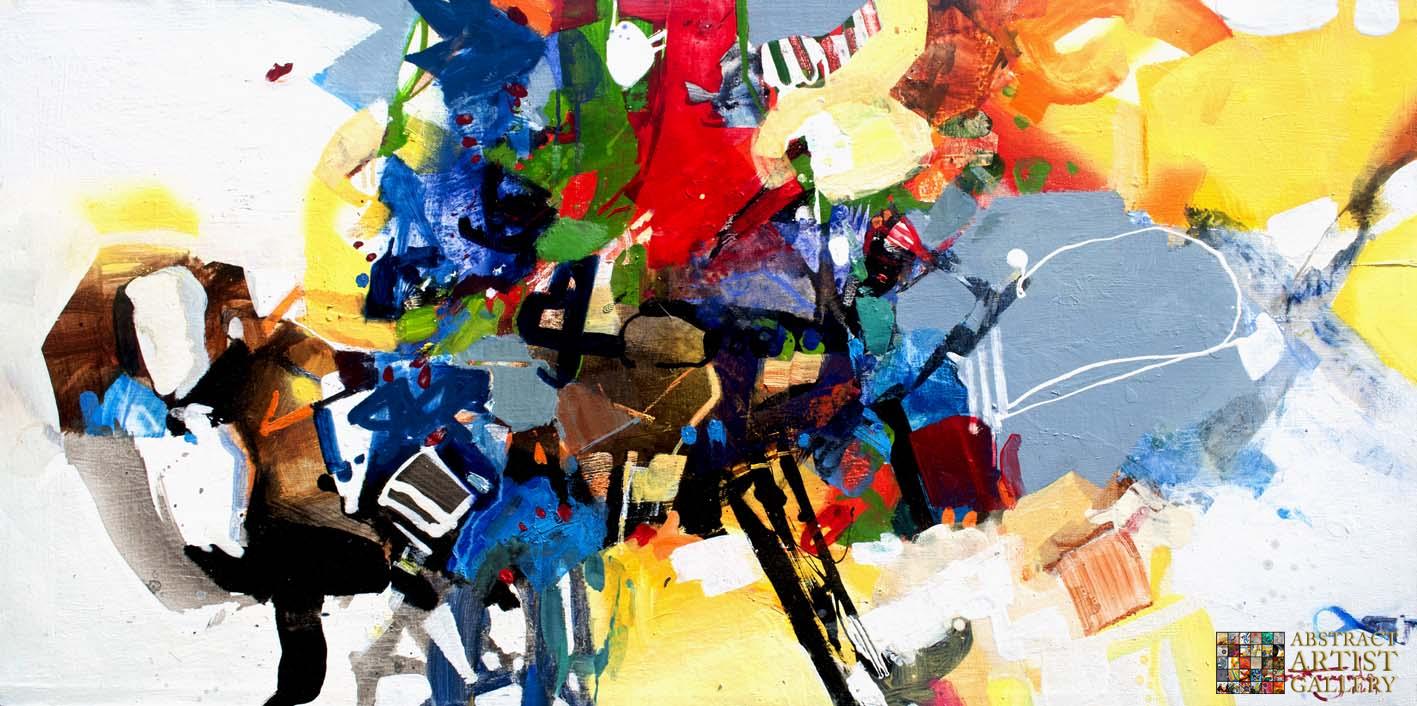 Abstract Artist: Eduardo Monteagudo
Medium: Oil, Acrylic, Mixed media
Website:
www.eduardomonteagudo.com
Facebook Page:
https://www.facebook.com/pages/Arte-Eduardo-Monteagudo/310203092335253
What motivates my work as a painter consists much more in questioning reality as we experience it than in venturing its interpretation. I consider painting an essential way to attenuate the human anxiety to assimilate into his reality and environment, to transform the perpetual fight of man against its nature into a state of deep understanding and empathy shedding light onto the enigmatic and exceptional nature of his conscience.
Eduardo has had the privilege of an early education and upbringing into the practice of the arts coming from both parents being notorious artists. He had the chance to put his imagination and creativity to use with all the knowledge and experiences from this environment, providing him with the means to explore and widen his own artistic universe. He attended the Facultad de Bellas Artes de Cuenca, in Spain only to find that this standard academic education was bringing more confusion than clarity to what he intended to do, so he chose to make and follow his own path. Led by his innate curiosity and independence he moved to Paris where he got in contact with the grand artistic achievements of Europe in every corner of this capital of the arts.
He worked alongside many artists in diverse disciplines and earned the support of the City of Paris for several projects. He was also awarded recognition on his innovating use of traditional techniques in oil and watercolor painting. After living in Barcelona for some time he moved to Cincinnati where he developed his career in the US while keeping venues and representation back in Spain and France. He has permanent representation in Canada and in the US at Miller Gallery. His work makes part of private collections and has been featured in art galleries in Toronto, Seattle, San Francisco, Houston, Madrid, Barcelona, Paris, London and Munich. He currently lives and works in northern Spain.
Browse Other Artists