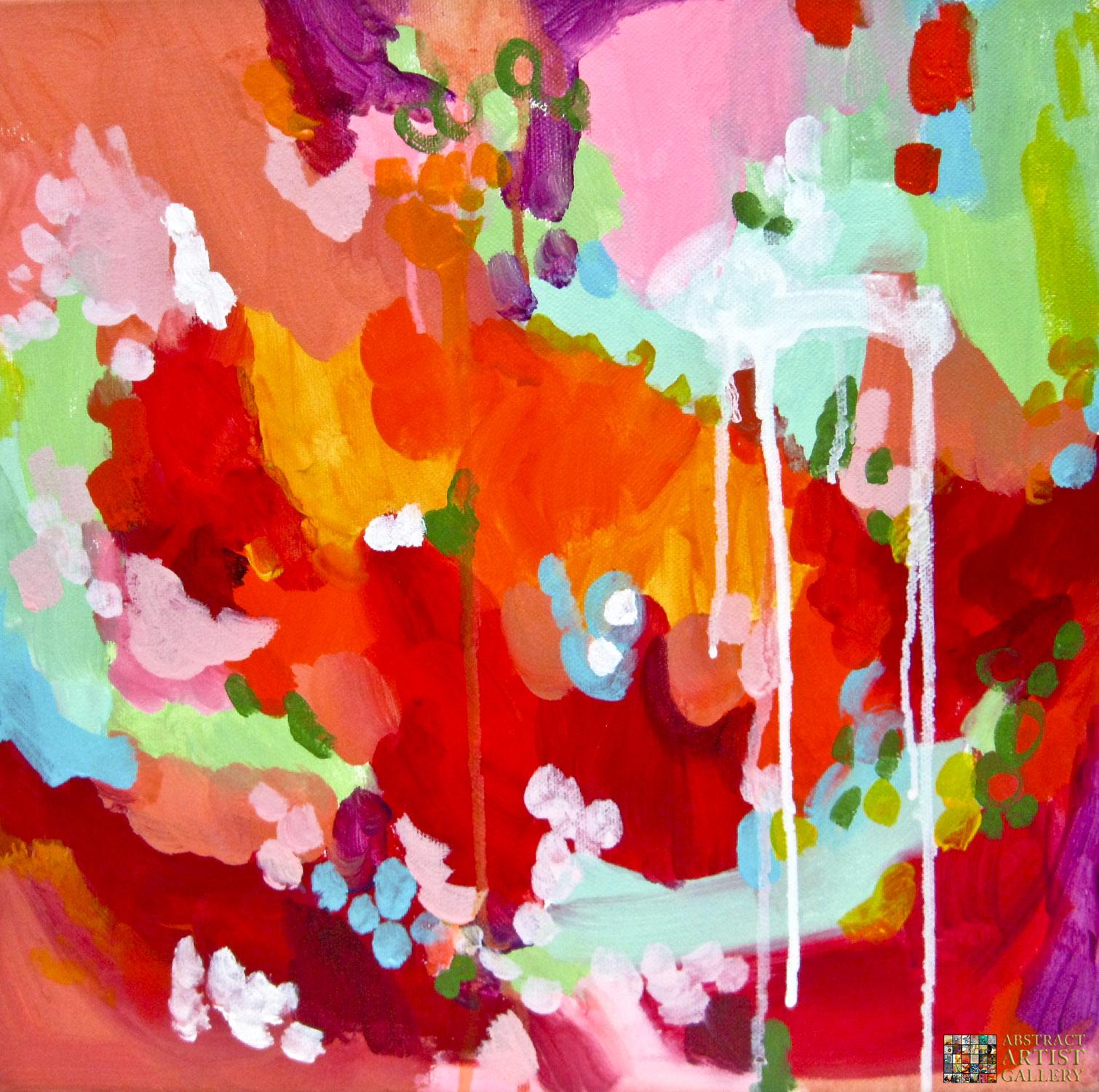 D.U.R.A
Abstract Artist: D.U.R.A
Medium: Acrylic
Website:
www.dura-artspace.com
I consider myself as a multidisciplinary artist. I draw and illustrate female figures combined with nature and intricate patterns and work on abstract paintings which I consider as a therapeutic medium. Seeing the world has been slowly crumbling down, I'd like to believe that life could be more joyous and colourful. I see human body, their expressions, minds and thoughts are a living library filled with lots of stories and those stories are the one that I want to tell. My subject matters always reveal and explore the ying and yang, black and white, love and hatred and they are beauty in them that I embrace in my body of work. When I paint, it's all about being, impulsive, free-form, gestural strokes and organic. The colourful seasons, the light of the day and the moods of the surroundings that flicked my emotions made me want to get my hands dirty with paints, runs the brushes, and gracefully dance the palette knives on the canvas. My paintings and illustrations usually starts with a colour idea, then patterns and then evolve into compositions in which the colours will tell stories. I love the famous quote by Joan Miro sounded which is, "I try to apply colors like words that shape poems, like notes that shape music." And I'd like to do the same…
D.U.R.A is an independent designer, illustrator and abstract artist based in Kuala Lumpur, Malaysia. As a self-taught artist, she begin to experiment drawings, illustration and abstract paintings using water colour, gouache, graphite, and acrylic as her main medium. It's all started when she worked as a Fashion Graphic Designer with the local street wear brand back in 2005. Since then she began her own journey in art; drawing and painting.
Browse Other Artists