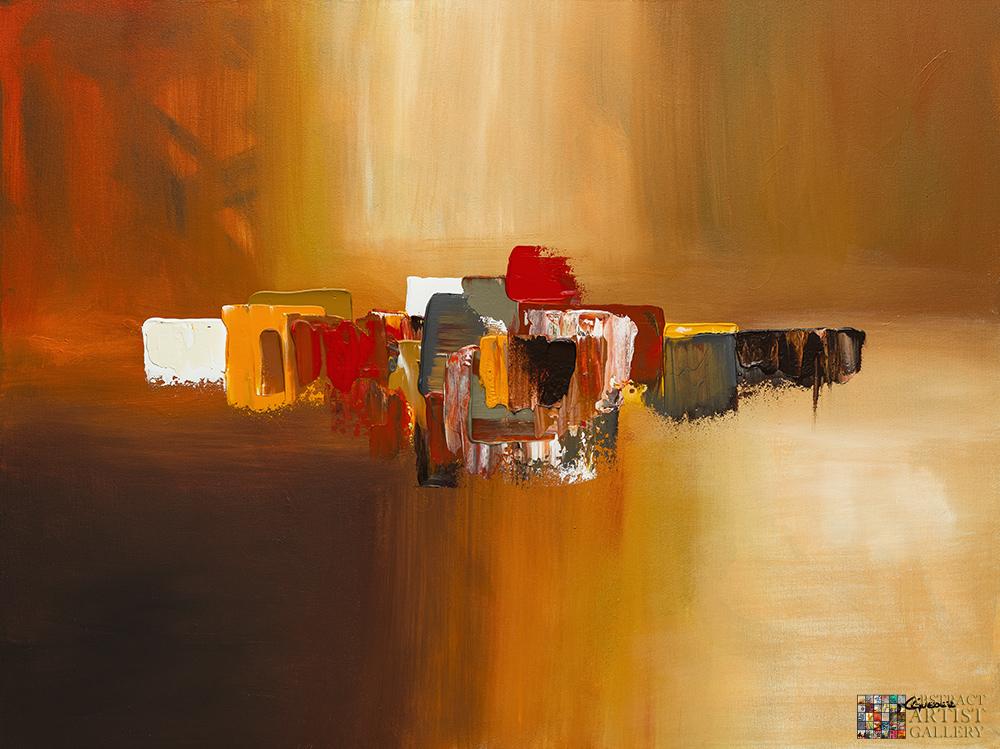 Carmen Guedez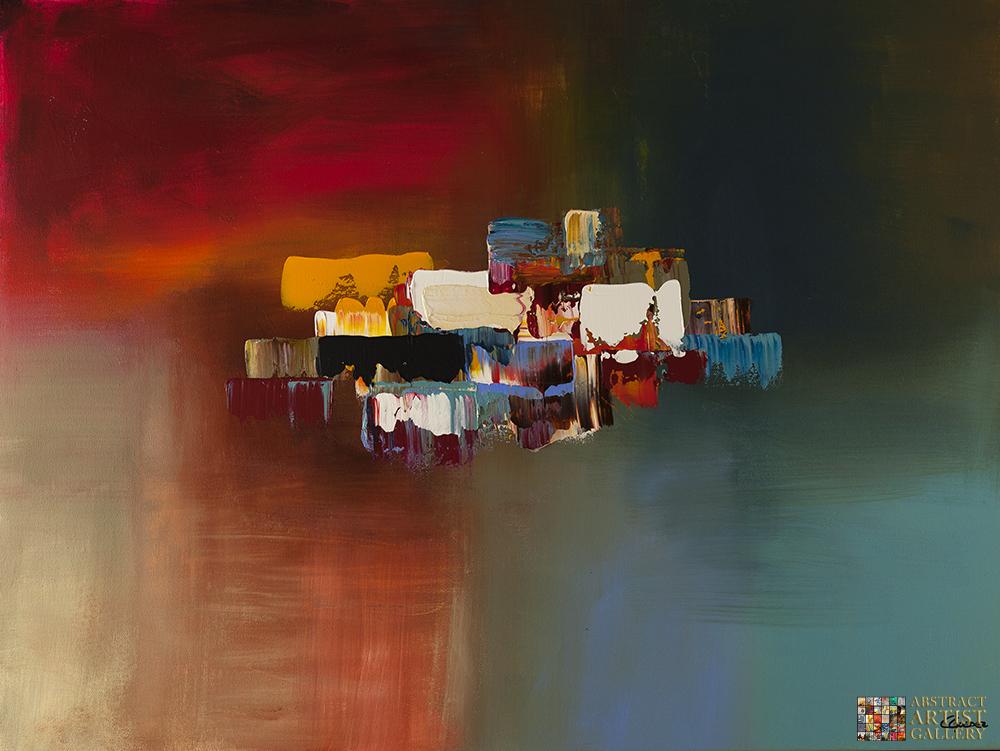 Abstract Artist: Carmen Guedez
Medium: Acrylic
Website:
www.carmenguedez.com
Facebook Page:
https://www.facebook.com/pages/Abstract-Paintings-by-Carmen-Guedez-wwwcarmenguedezcom/107856312580514
Abstract Art is my Passion. It opens my mind to new worlds. It delivers thoughts, experiences and feelings that can only be found in something you truly love. Since my childhood, I have been fascinated by art and the beauty surrounding me. From an early age, I was curious to explore art and was encouraged by my mother, a skilled painter herself. Paintings of all styles, especially those from masters like Oswaldo Vigas and Jesus Rafael Soto have been especially inspirational. Desire and years of practice and persistence led to my contemporary style. Influenced by Latin culture, I love to incorporate vivid and warm colors. By combining oil and acrylic paints with pastels, gels and mediums, I focus on creating simplicity and harmony. Most of my artworks possess intense 3-D texture to provide an individual perspective for each spectator. My paintings wrap seamlessly around the edge of the canvas and they can be hung on their own or framed to beautify any space.
Carmen Guedez was born and raised by a wonderful, modest family in Venezuela. As an artist and a teacher, her mother encouraged her to follow her passion. Carmen wanted to be a painter or pianist, but it did not seem practical. It was not always easy to make ends meet. In 1998 she earned a degree in Administration and Management and was awarded a government scholarship to study abroad. In 2002, she obtained a Masters in International Business from Hamline University in St. Paul, Minnesota. As a business professional, Carmen dabbled in art when time permitted. But, it wasn't until her son was born, that, as a stay-home mom she rediscovered her passion for art. She painted more than her walls could accommodate. Her path as an artist had finally crystalized. Today, Carmen is a full time artist based in Raleigh, North Carolina, where she is motivated by her loving husband and son. Her paintings are an exploration of ideas born from thoughts, experiences and feelings. Through her art, Carmen is seeking to create something meaningful by representing a personal vision of reality which is based on the wonder of the natural world. She is driven to transmit optimism and happiness in the mind of the viewer.
Browse Other Artists