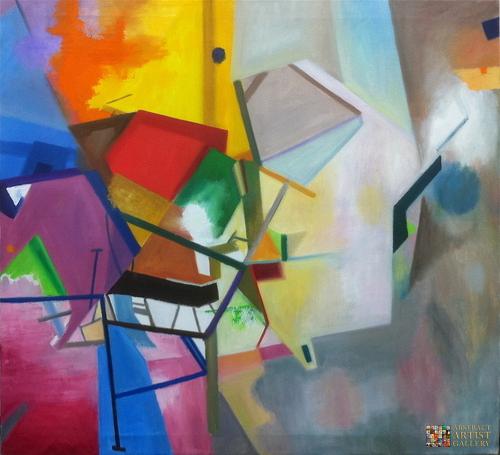 Brian J. Potter
Abstract Artist: Brian J. Potter
Medium: Oil
Website:
www.brianjpotter.com
My primary interest is to explore what relationships are possible with content free art- which i feel can be a diversion from artistic intent. I am strictly concerned with pure creative thinking through oil paint, a canvas, and sometimes drawing.
I have a degree in psychology from Vassar College in psychology. After graduating I attended School of Visual Arts. That was the beginning of my interest in art. I painted representationally for years, but over time evolved to paint abstractly.