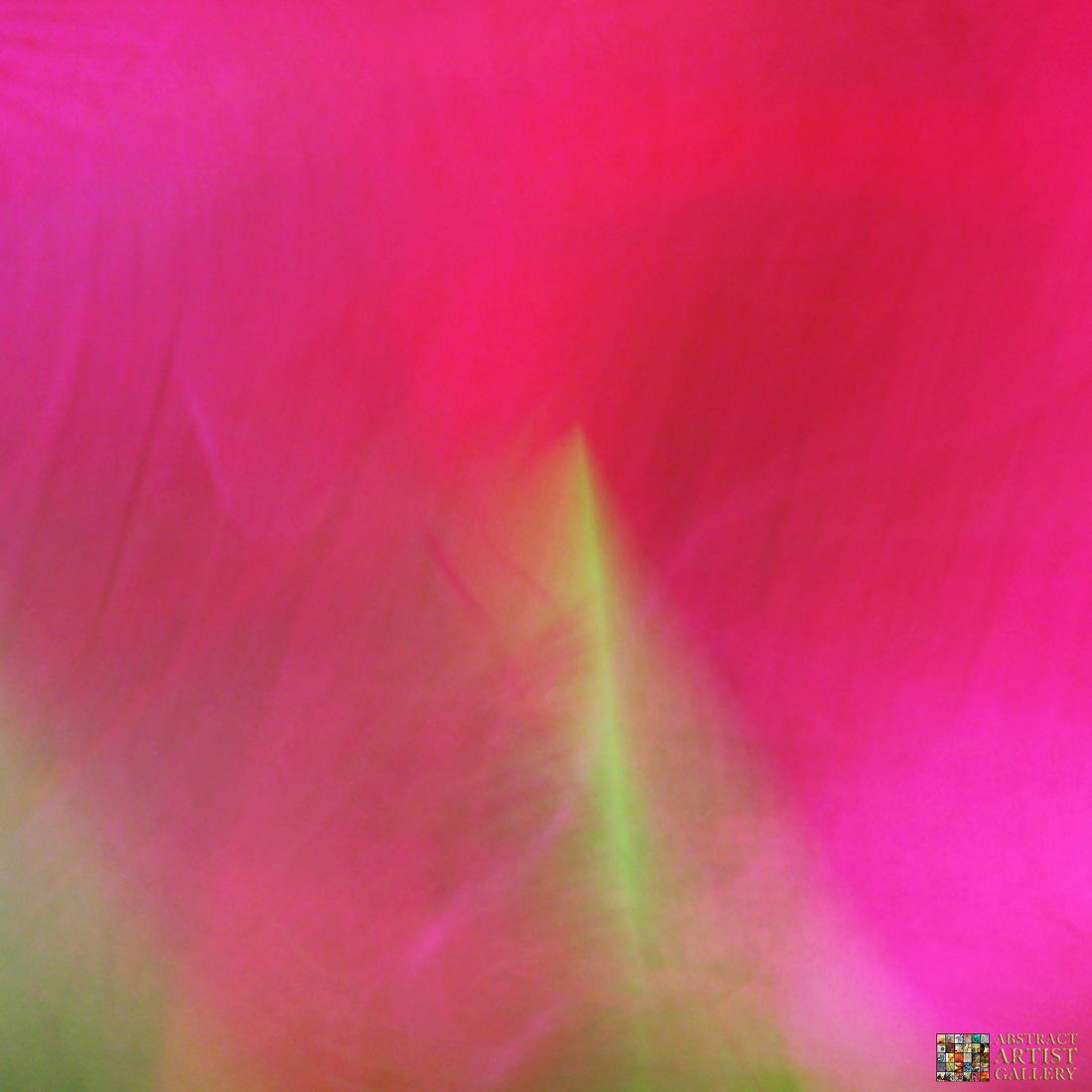 Andrea Sabeli
Abstract Artist: Andrea Sabeli
Medium: Digital
Website:  
www.images.visionnaires.com
Resulting from a study on the interaction between light, color and the photographer's specific motion input, the series Camera Loca on Ocean Drive explores the concept of a transient spectrum between the visible and the invisible. From the kinetic energy, ambiant light and transience of urban nightlife, the artist captures unique abstract images created in part by serendipity that often evoke unusual and intriguing associations of ideas and provide fascinating glimpses into our inner world, inseparable from that of time and our universal and collective memory.
Andrea is a Canadian artist working in various visual arts: drawing, photography, graphic design, videography and digital artwork.
Browse Other Artists